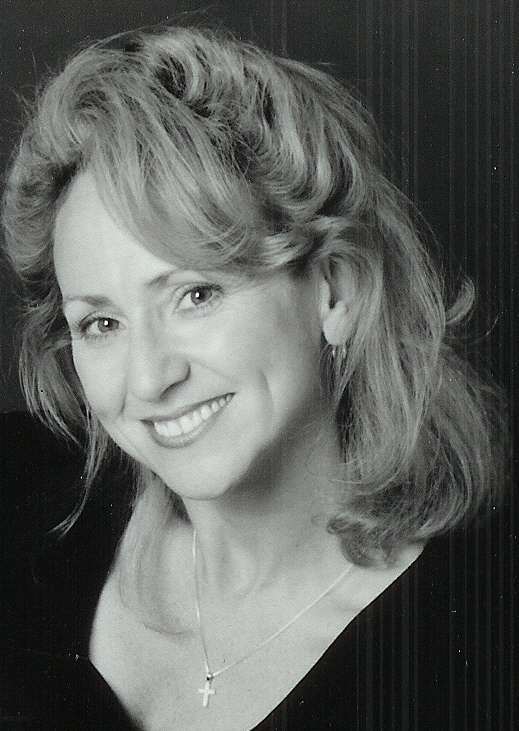 Catherine Coulter Calvin


Catherine Coulter Calvin, president of Total Performance Solutions, is an experienced Organizational Development (OD) and Human Resource Development (HRD) practitioner with 20 years applicable HR experience in various industries. Catherine has been involved in many development Councils and consortiums, where she has co-authored white papers and developed many development models in partnership with professionals from semiconductor companies throughout the U.S.
She partners with consulting firms world wide to meet the needs of corporations in industries ranging from high tech, building contractors, medical institutions, and hospitality. Catherine has also established a strong client base in the nonprofit sector throughout Colorado's front-range.
Catherine Coulter Calvin is an experienced speaker in both professional and educational environments. She has been invited to speak at the University of Colorado, Purdue University, and North Dakota State University as well as local academic organizations. She has also presented to numerous local and regional organizations as well having the role of Key Note speaker to several world wide sales organization conferences in the high tech industry and the International Society for Performance Improvement. She is experienced in presenting to multi-cultural audiences, in addition to traveling to the following countries to address audiences: Japan, Malaysia, England, Germany, Italy, and Portugal.