CNE's Excel Program is a skills-based volunteer consutling programs. Excel is dedicated to improving the quality of life in the communities we serve by providing high-quality affordable consulting services to nonprofits leaders seeking to address critical organizational issues. Our services are provided by dedicated and experienced volunteers who are committed to making a difference in their community through pro-bono work. Volunteer consultants come from a variety of backgrounds including finance, nonprofit management, strategic planning, human resources, project management and sales.
Nonprofit agencies are charged a small fee for services, based on the agency's operating budget and contracted scope of work. Our consultants donate their time and expertise; we charge small fees to cover o
verhead expenses and ensure the commitment of agency leadership.
Because of our pro-bono structure, our services are much more affordable than standard consulting.
Request a consultant or project
For more information or questions contact [email protected].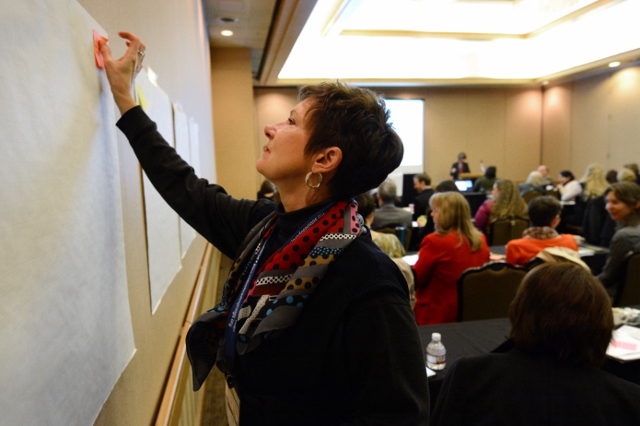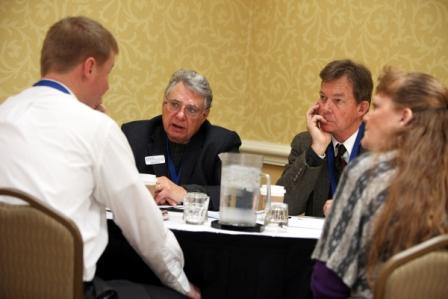 Part of Excel, our FRESC program provides capacity building to nonprofits in Southern Colorado and Denver. We are part of a national affiliate network of 27 member organizations.
FRESC provides individually tailored programs to help your Board and Staff become more efficient and effective through:
Board Retreat Facilitation

We help your Board increase its effectiveness in such areas as roles and responsibilities, membership, organization and operations.
Customized, one-day retreats help your Board members understand their roles, plan for the future and address specific challenges facing your organization.

Human Resources & Talent Development

Coaching/mentoring: A specially trained, experienced volunteer develops a one-on-one, confidential relationship with you or your team member to achieve impressive results.

Leadership transition planning: We help your Board and Executive create a complete s

uccession plan to

ensure the organization is prepared with a

plan

to support service continuity when the executive director, senior managers or key people leave.

Strategic Planning

Using a structured process, we guide you in developing specific plans to meet the mid- and long-term goals of your organization.
REQUEST A CONSULTANT OR PROJECT
For more information or questions contact [email protected].