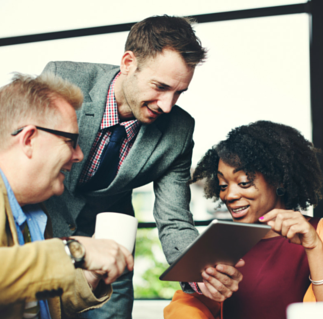 Co-creating a vibrant community in the Pikes Peak region through nonprofit innovation and excellence.
Get Certified!
This five week Volunteer Management Training Series (VMTS) consists of six modules created by Points of Light Institute, designed to provide a comprehensive understanding of the major components of a successful nonprofit volunteer management program.
Launching March 28th, this program will enhance your knowledge, whether you are new to volunteer management or a seasoned professional.
Register Today
Education
CNE is committed to transforming nonprofits through the educational workshops we offer. We believe our programs provide structure and professional development for organizations to more effectively and efficiently fulfill their missions.
Gain Knowledge
Connections
Membership with CNE provides access to the experts and trainings you need to increase you impact. Membership connects you to others in the field of social change. We are a positive collective of individuals with diverse skills and a goal to support each other as we achieve our missions.
Become a Member
Resources
CNE is your locally trusted resource. Throughout our site you can find helpful information, including our online Nonprofit Directory, nonprofit start up resources and ways to amplify your voice as your advocate for causes important to you and advancing the sector.
Explore Resources
A Network of Awesome People
Members of the Center for Nonprofit Excellence have access to a wide variety of programs, services, and products to help members achieve their missions more efficiently and effectively, access personal and professional development.
Make a Living Making an Impact
Check out CNE's job board to discover employment opportunities in the local nonprofit sector. With more than 70,000 visitors annually, CNE's job board is THE place to recruit the talented professionals your organization needs.