Connections At Every Level
Our Programs
CNE is your first-stop nonprofit shop. We're behind the scenes helping nonprofit staff , boards of directors, and volunteers strengthen the greater good of our community while they save, change, and impact lives.
Our team meets you where you are and provides ways to increase your effectiveness, so you can increase your impact. We are here to support sound governance, accountability, and transparency while helping nonprofits achieve their missions through our programs and activities.
Workshops
CNE is committed to strengthening nonprofits through the high quality trainings we offer. Led by CNE staff and experts in various nonprofit fields, we believe our workshops provide professional development for organizations to more effectively and efficiently fulfill their missions. Our trainings provide frameworks for nonprofits to operate from, and also ideal environments for engagement and exploration. Members receive discounts on CNE Workshops.
Upcoming Workshops
---
See All Workshops
Roundtables
Get connected and share ideas with other professionals in your field. Join your peers to explore a variety of nonprofit topics to increase your organizations effectiveness and build relationships across the sector. These gatherings provide an opportunity to meet others in the field, share best practices, and ask questions about issues you and your organization face.
One of the most utilized member benefits, Roundtables are FREE to members.
Upcoming Roundtables
See All Rountables
---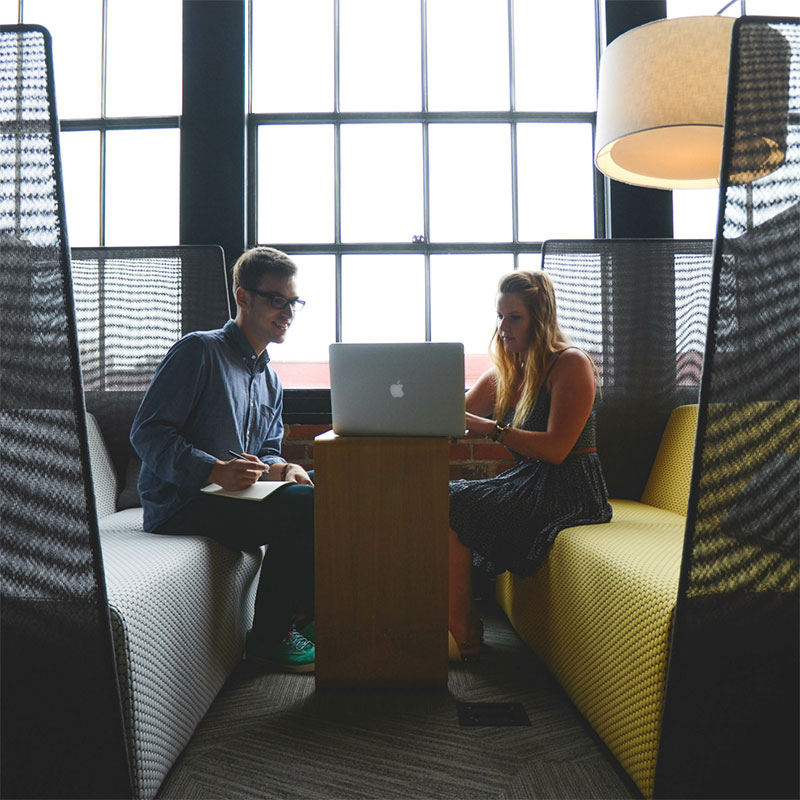 Consulting
Our Executive Service Corps is a skills-based volunteer consulting program. We are dedicated to improving the quality of life in the communities we serve by providing high-quality affordable consulting services to nonprofits leaders seeking to address critical issues. Volunteer consultants and subject matter experts come from a variety of backgrounds including finance, nonprofit management, strategic planning, human resources, project management and sales.
Learn More!